SOR4 truly is a masterpiece. I've poured more hours into this game than any other game in the past decade!
Coincidentally, I was listening to the soundtrack before I saw your update

Also, bring on that Paprium video! I'd love to know what your opinion is on that game.
I still need to play SOR4. Thanks for the reminder.
I have to open it still haha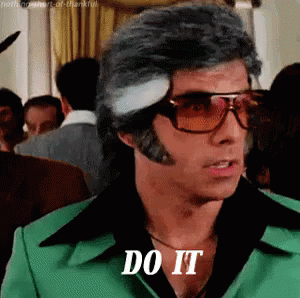 Played this one at Coney Island way back in the day. Forgot about it until you posted this one.
Did you know MSX3 is out soon and it's an FPGA/ARM setup similar to MiSTer?
I did. I mentioned it briefly in the vid. Fun times!