Does anyone know a reliable source for a curated list of "the best 50/100 games" for each console platform? (I'm hedging my bets here because some platforms had a lot of games in their catalog and top 100 might not even cut it.)
With the state of emulation being the way it is today, we have infinite games to play. And that's the problem. I don't want the ability to play every single game ever released on a single console, no matter how shlocky, no matter how obscure… I want the objectively best games for the platform, at least by metacritic / most "people" / most reviewers say standards.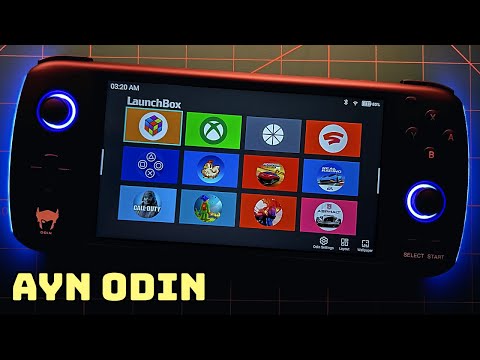 As he said at the end of the video…
Because the honest truth is there are more games that can be played on this system at a perfect resolution than you actually have time to play.
I feel like too many of these devices pile every single possible release, no matter how shlocky, no matter how lame, on the device like that's a good thing (look! there are 62,845 games!) when it isn't – it's just overwhelming and a waste of my time. I am never gonna play Wheel of Fortune for Gameboy Advance! And you shouldn't either!
I want to build a reasonable "best of / greatest hits" list for all the possible platforms, but I'm not sure how to do it.
If it's not inappropriate, I actually have two Ayn Odins. If you can help me (and everyone else interested in the topic, per this topic) reply with a reasonable list of the "best of" for all these systems, I will send you a free Ayn Odin.