Anybody else here play Hanafuda Koi-Koi?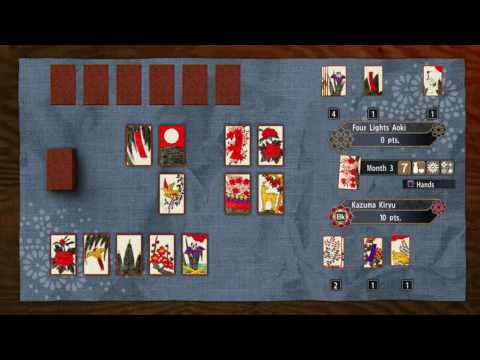 It's been a staple for me since playing 42 All Time Classics (Clubhouse Games) on the original Nintendo DS. And, of course, Nintendo got their start making physical cards.
So, much like my golf challenge, I'm trying to play as many Hanafuda Koi-Koi games as possible. I find it fascinating that a "traditional" game can be interpreted in so many different ways, with varying levels of success/failure.
I'll document interesting stories here from time to time.