This sounds eerily familiar… and not from me playing the game previously either.
Well, Sega has ripped voice samples from other sources before (they used samples from Conan and First Blood for Golden Axe, for example), so there's a chance the Alex Kidd scream also isn't a wholly original voice sample.
Yes this is exactly what I was thinking.
Now to listen multiple times and see if I can place it

I'm still fairly traumatised by the
AAAAaaaaAAAAaaaaAAAaaa
Of the little man falling to his death in Mission Impossible II
Behold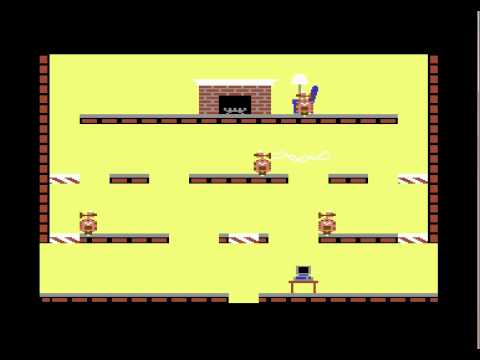 Yeah I came here to mention the Intellivision speech module! For pinball, the big one was Gorgar:
Good one!
Never heard of that pinball machine before, so I looked up a video of the game in action (timestamped at Gorgar saying "ME GOT YOU").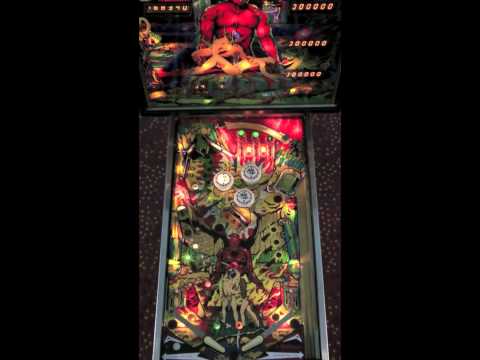 Gorgar plays pretty well. It was available in the Farsight Studios The Pinball Arcade. I played a bunch of it the and have played it out and about in real life too.
It's a shame that the license for all that stuff moved to Pinball FX because their pinball engine doesn't do the games justice. Farsight's was much better. I'm glad I bought almost all of them before they lost the license.
I dunno, I was just revisiting Terminator 2 on Pinball Arcade and the physics were… notably wonky. I would say FX3 in pro mode is better, and the upcoming Pinball Party (finally on PC, via Epic games store) should be even … er… better-er.
The one that stands out the most to me is the original Punch Out in the arcade.
We had one of them at my local arcade and I remember being blown away by how chatty it was.
"Body blow, body blow!" Hahahaha

I have a particular soft spot for Super Punch Out's Gabby Jay's "Eyay!" lol