This thread is dedicated to games that were released on multiple platforms, but sounded the best on inferior hardware. This happened more often than one might think, thanks in no small part to the Commodore 64 and its marvelous SID chip.
Let's get started, shall we?
Here's the main theme from the arcade version of Commando.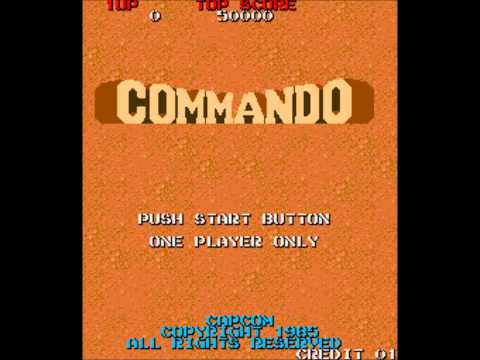 That boring ditty doesn't exactly make you want to put on your dancing shoes, am I right?
Wait until you hear the Commodore 64 rendition of that tune by the legendary Rob Hubbard!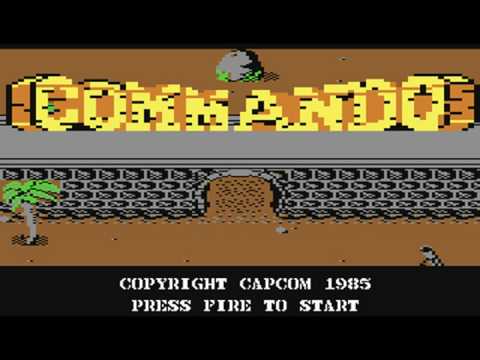 He turned everything up to eleven, transforming a once-dreary soundtrack into an epic and energetic face-melter of a tune.
So, do you guys have any examples of games that sounded the best on inferior platforms?