Nowadays, hearing speech in video games is nothing special. However, there once was a time when voice samples in games were few and far between. At the dawn of gaming, the memory available for a game was rather scarce, and since digitized speech took up quite a bit of space, it was used sparingly. To me, that made the moments when digitized speech suddenly erupted out of my lowly 8-bit computer all the more memorable.
Here's a few of my favourites (all Commodore 64 games, except the last one). Please share yours!
The first one I can remember is this ominous greeting at the start of Impossible Mission.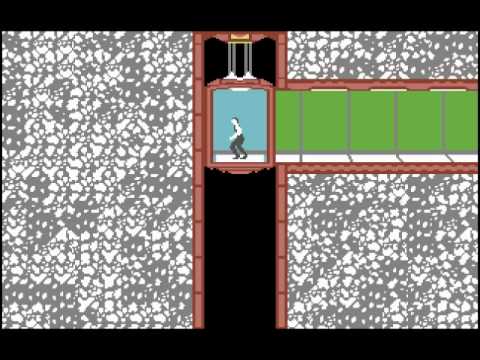 I was used to the bleeps and bloops of the Atari 2600, so hearing this threatening voice boom out of my brand new Commodore 64 was pretty damn impressive!
Next up: Ghostbusters!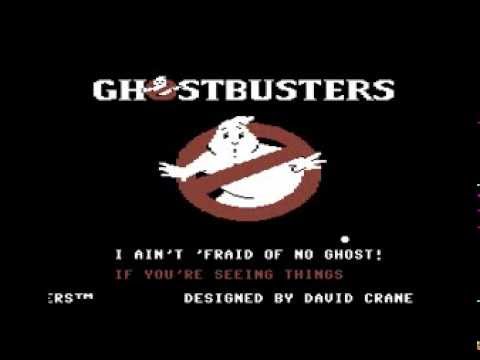 A voice screaming "Ghostbusters!" and an evil sounding laugh, immediately followed by the Ghostbusters theme tune is just a great way to start a game. Also, I love the bouncing karaoke ball that encourages you to sing along with the theme tune.
Transformers: The Battle to Save the Earth's intro is fully spoken and features nearly two minutes of digitized speech! Completely bonkers!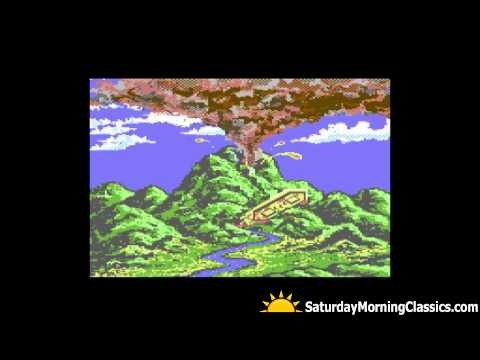 Imagine witnessing this at the time of release. I probably would've fallen out of my chair in amazement.
Last but not least, here's an arcade game. Let's listen to Sinistar!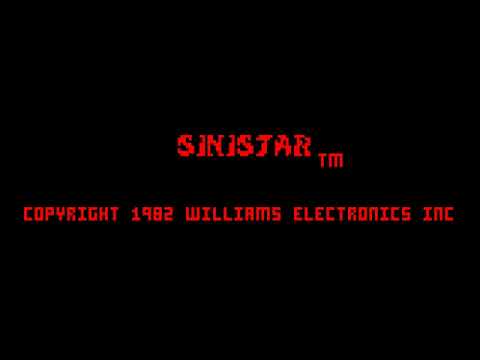 Man, I love that menacing voice! And that bloodcurdling roar still sounds chilling. When that loud growl suddenly blasts out of the speakers during gameplay, it kinda feels like a jump scare. Great stuff!