So I have been playing Kururin Paradise (2002) again and there's this mini game Super Jumper スーパージャンパー and the game as a whole is credited to Nintendo/EIGHTING: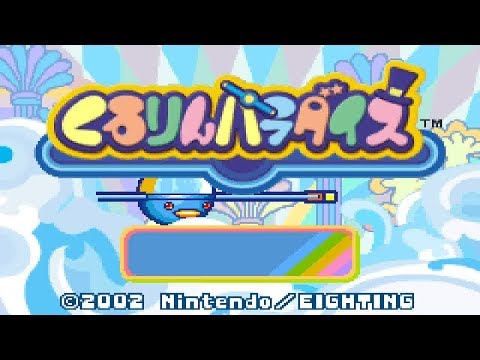 I immediately recalled this mode of Wii Play Motion (2011), Jump Park, credited to Nintendo/Arzest: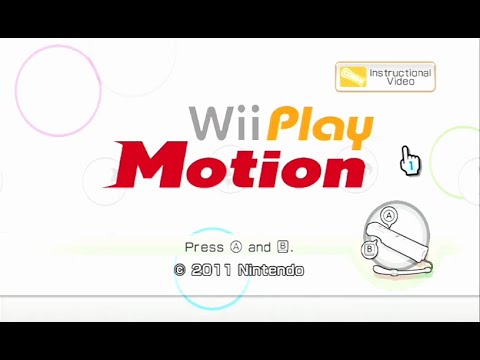 In both you bounce on platforms and the angle of your body on impact affects your direction. Goal is to collect items that are floating in the sky.
And now I'm wondering, is this concept Nintendo's but they let these two developers make versions of it? One of the many Nintendo prototypes that are kept until needed?
Any thoughts?