It's that time of the year again! Prepare to be haunted by creepy pumpkins, spooky ghosts and probably the scariest of them all: barely edible, tooth enamel destroying candy.
Unfortunately, I've never celebrated Halloween here in Amsterdam, but I do enjoy anything with a horror theme. It goes without saying that now's the ideal time to fire up lots and lots of horror games until you start crying bloody tears.
Anyway, these are the horror-themed games I've played recently:
The Darkside Detective


An enjoyable little point-and-click adventure game with fun puzzles and quite a few laughs. Not in the least bit scary, though.
Paratopic


Me after completing this game: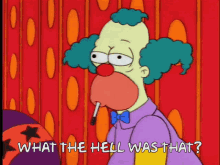 The Last Door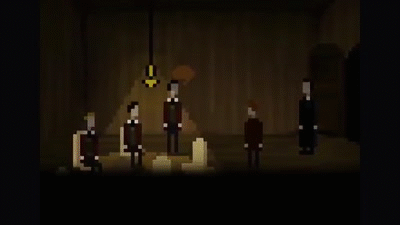 Another point-and-click game. Unlike The Darkside Detective, this one leans harder into horror. I haven't completed it yet (I'm at episode 4 right now), but I'm really enjoying it so far. It's quite an atmospheric game and the puzzles are pretty good. Great soundtrack, too.
Horror-themed games I've yet to play:
Murder House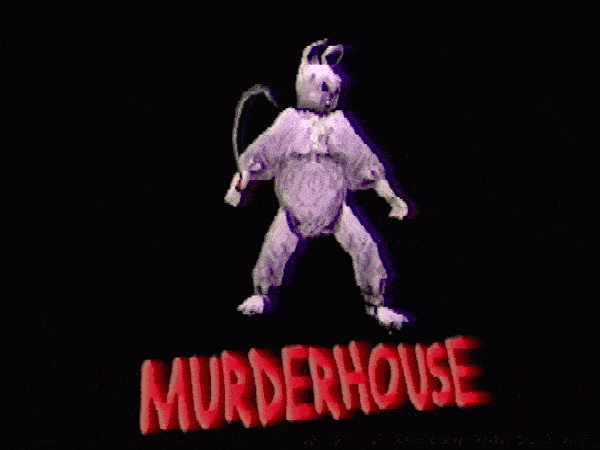 Looks like fun. Can't wait to play it!
So, what ghoulish games are you guys playing this season?