Under Construction - I feel like I might be just copying the wiki for the OT. Any help making this less plagiarized would be nice.
We can lock this thread if the mods disagree but considering how much news is coming out for this thing and how often the cores are going to be updated. If you want to contribute to this OT either post in the body and I will add it to the OT or DM me. Sorry for the lack luster OT.
What do I need to get started?
DE10-Nano Kit
This is all you need to get started on some of the cores. As of 10/27/2018 this video will give you a good idea what is available to you right out of the box. You will be able to hook the MiSTer up to any HDMI Monitor or TV and get going in minutes.
Gameplay videos
SMS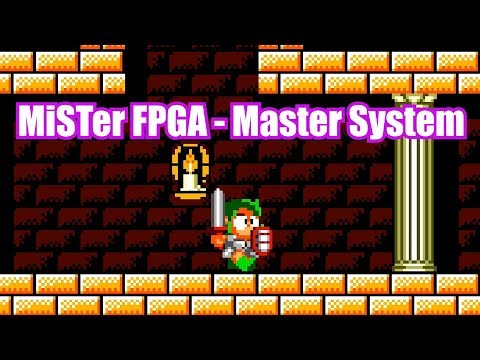 Genesis / MD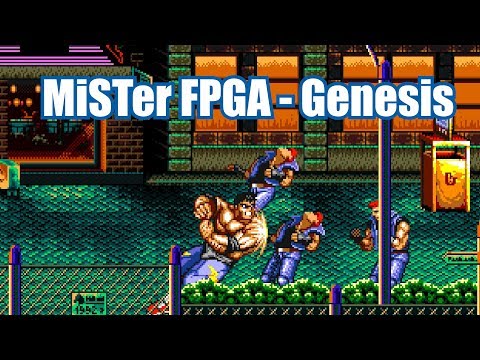 TG16/PC Engine/ Super Grafx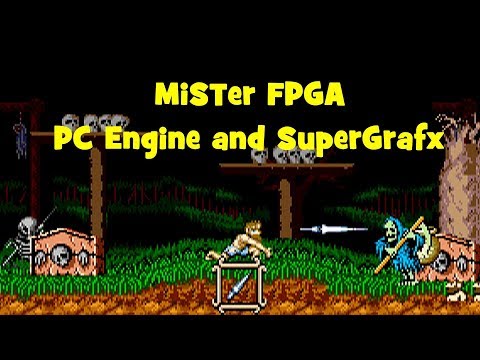 Everything below is a direct link from the Wiki
Add-Ons
Cores
Arcade Cores