Like everything else on our site, all proceeds go to the charity.
Time to get decked out in our beautiful logo (generously designed by @New002 in our logo contest from 2 years ago). In true retro fashion, we are going full Spaceballs with this.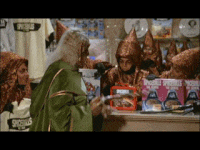 Here's a taste of what you can order:
Myself, I really love the look of the Retro Game Boards lightweight hoodie. It makes for the perfect outfit for curling up with a Retro Game Boards pillow and Retro Game Boards throw blanket, so you can sip coffee from your Retro Game Boards mug while playing a retro console with a Retro Game Boards decal on it. Sounds like the perfect setup!
Special thanks to our man, @D.Lo for making this happen.
By purchasing an item, you support the site and support the cause! So get decked out! Cheers!