Not sure if we want to make threads for new games that are remade classics. Take me back to the 16 bit days if not.
The remake no one asked is out now. Secret of Mana is the second game in the Mana series that was originally released in NA in 1993. The game featured 3 person co-op with the multitap which was a blast to play. Secret of Mana was also included in the SNES classic (only 2 player coop on the classic) and if you haven't played it I would remedy that.
Don't forget, Japan got a Nintendo Switch port of the entire Mana series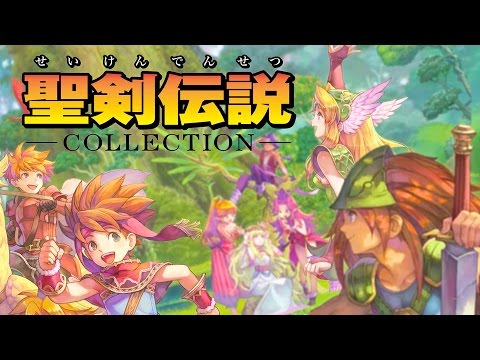 From the Playstation Blog

Launch Trailer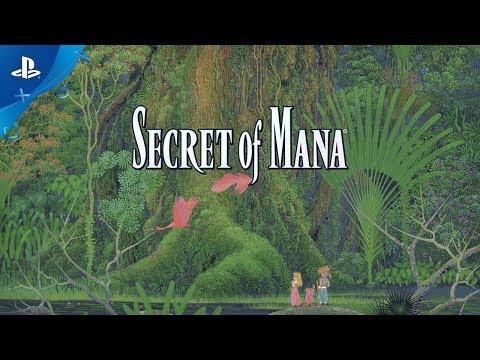 Reviews
Polygon 5.5/10
"It's no secret: This remake dissapoints"
""On the plus side, the remake does at least retain Secret of Mana's multiplayer element. I can't speak to its performance, though; I reviewed the game on PlayStation Vita, which doesn't offer a Nintendo DS-style download play option due to the size and complexity of the software. Each player needs to have their own Vita copy of Secret of Mana, and multiplayer sessions involve ad-hoc waiting rooms — there's no drop-in/drop-out cooperative play on the go, only on PlayStation 4 and Windows PC.""
At least they kept the co-op.
IGN 7.6/10
"Secret of Mana HD Remaster makes some frustrating choices, but it's still a treat to pick up and play"
Gameplay
First 11 minutes from Gamespot.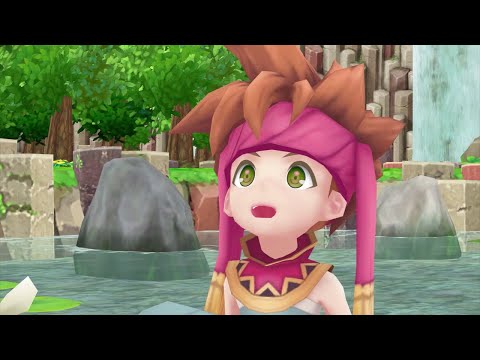 Anyone picking this up? Are we ok with making threads for "new-old" games. I really don't understand the need to remake sprite based games in 3D. I suppose making higher rez sprite art is more expensive. The people likely to be sucked back into this game probably remember the original. I unfortunately bought the PS Vita remake of the GB game and I suppose I am somewhat to blame for this… thing.