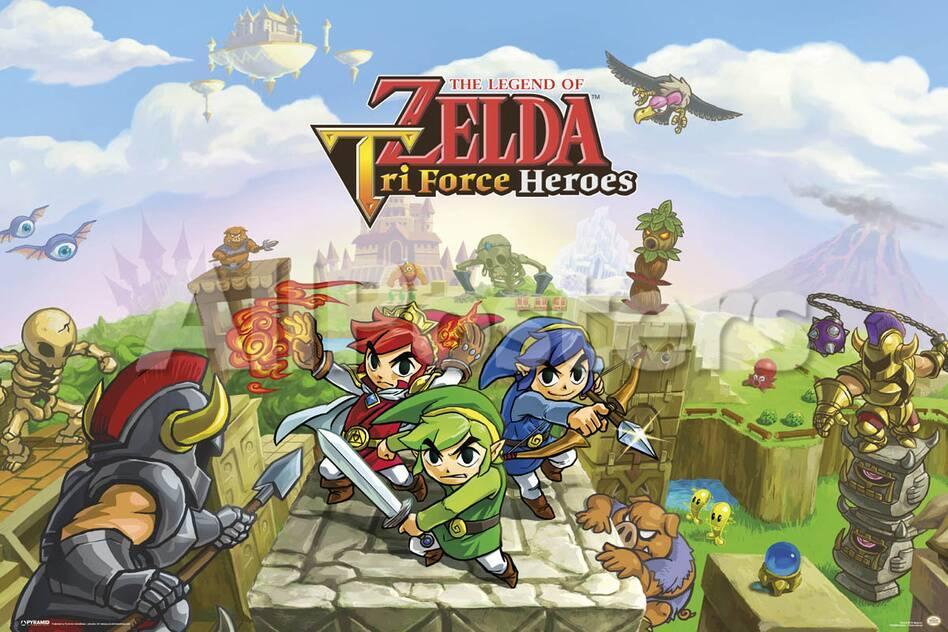 A dark time is approaching. Willst thou run? Or fly? Willst thou sink? Or swim? Willst thou finish? Or die trying? And in the end… Willst thou soar? Or willst thou suck?
I want to start a fresh play through of Legend of Zelda TriForce heroes with two fellow RGBers. I would like to start totally fresh - new save file and everything and re-discover what it's like to play this game. I haven't played it since launch, but I remember it being a lot of fun, yet I never had time to finish since I was working 70 hour weeks when it came out and just couldn't stick with it.
I figure three of us should do it and could even have a separate 3-way voice chat too if people are down. Or we could communicate via just in-game options if you prefer. I'm willing to work with other people's schedules to make this happen, but I was hoping to start today.
Who is in?