Here's the box art for the Amiga/Atari ST game Custodian.
With a cover like this, you'd expect the in-game character to at least look vaguely human, right?
Well…
As you can clearly see, that smiley-faced monstrosity looks nothing like the dude on the box art.
But it gets worse.
Just take a look at the game's title screen…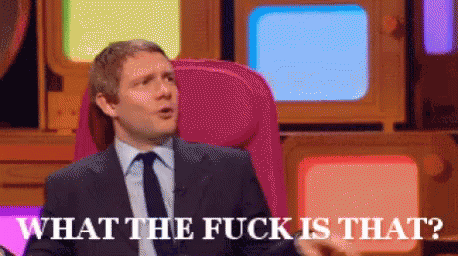 So, do you guys have some more examples of in-game characters that look vastly different from the way they're depicted on the box?
The sillier, the better!