I'm sure some of you are aware of this already, but I have just been digging into it after my decision to go framemeister and LCD TV.
What this does is go in between your console and TV, allows you to strap a wii remote on to your zapper, and enables you to play light gun games on your modern LCD TV.
The developer has done an interview on RetroRGB, and I'm really excited for the project.
I'm trying to bring awareness to the project, and give the developer some love, so he can keep going on creating saleable versions of this.
Here's the developer's official page:

Discussion is found under the "issues" tab at the top.
Here's the interview with RetroRGB: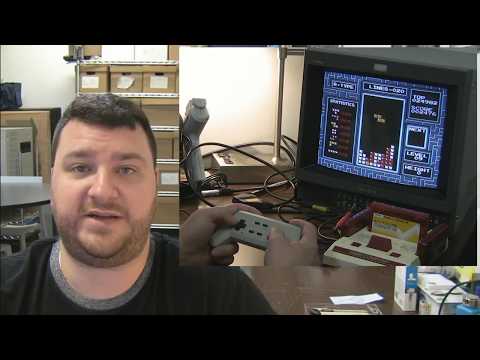 I hope everyone takes a look. A project like this is invaluable for keeping light gun games alive in the future.