Releasing today on Nintendo Switch and PC (Steam store). Developed by Tozai Games.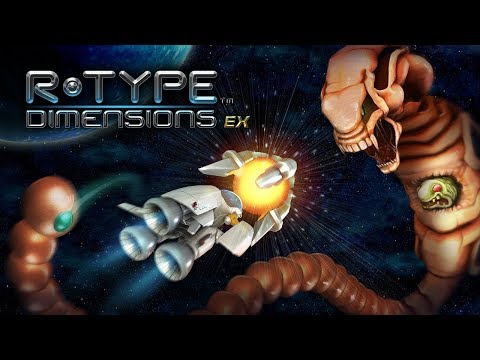 Now I must confess to not having played any of the R-Type games, having been captured by the Gradius series instead. But I'm sure you can fill in the blanks for me.
This seems to be an upgraded version of the Xbox 360 and PS3 game of almost the same name (minus the EX moniker). Tozai Games has experience releasing revivals of older titles, too, having recently released Lode Runner Legacy and Spelunker Party. So hopefully this is a good conversion.
Is anyone else planning on picking this one up, and what are your thoughts on R-Type I and II?
Personally, I'm hoping the games at least play well. Lode Runner legacy was locked to 30fps and had very noticeable input lag (might be difficulties optimising for the Unity engine). While Spelunker Party was upgraded to 60fps after the locked 30 of the previous game, it also suffered from noticeable input lag and load times.
I have my fingers crossed that either Tozai Games hasn't ported R-Type Dimensions to Unity for this new release, or they've done a better job optimising it to respond like it should under the thumb.