Today, Sega announced a follow-up to its successful Mega Drive Mini. And this time, Mega CD games will be included!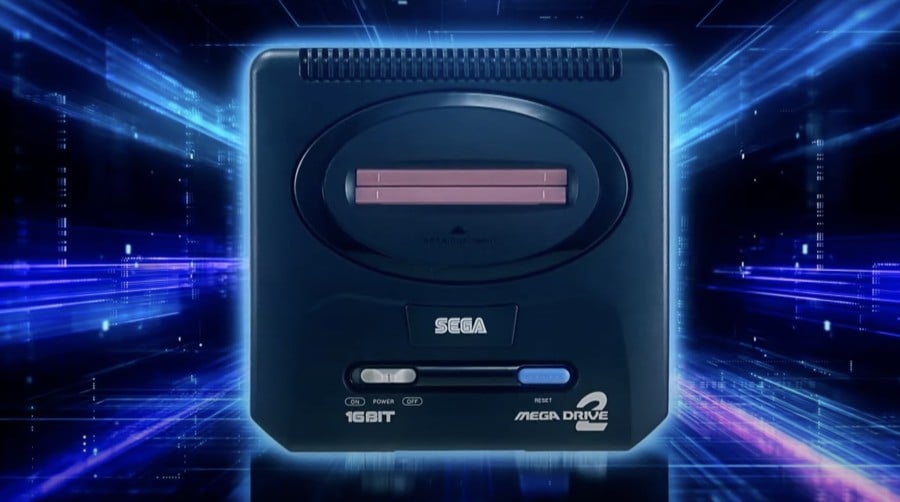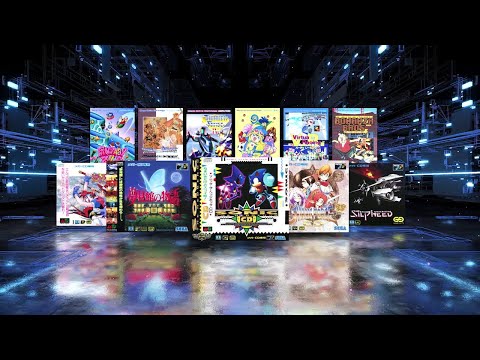 Games revealed so far:
Bonanza Bros.
Fantasy Zone
Magical Tarurūto-kun
Mansion of Hidden Souls
Popful Mail
Shining Force CD
Shining in the Darkness
Silpheed
Sonic CD
Thunder Force IV
Virtua Racing
There will be 50 games in total. The next set of games will be announced on June 24th.
Release date: October 27th (Japan)