All right, so here's a welcome Monday surprise. Looks like DotEmu has just announced Streets of Rage 4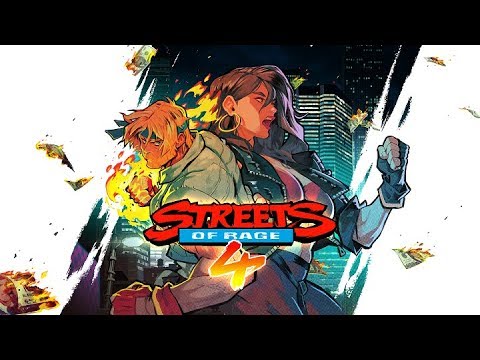 Reveal trailer is pretty light so far, having only shown Axel and Blaze (Only 2 characters?). They don't even mention platofrms, but PS4/Xbone/Switch would be a safe guess. The art is done by Lizardcube, who did the artwork for the recent Wonder Boy: The Dragon's Trap remake. I wonder if they'll do sprite based graphics as well, considering the Wonder Boy remake had both the new and original graphics as options. Personally, I'm not feeling the style so far.
The press release on their website talks about thes eries being "famous for… electronic dance influenced music - scored by Yuzo Koshiro", but no mention of him returning for this game, so I would think either he isn't, or the contract's not done yet.
Thoughts? I'd like to be cautiously optimistic, but based on the reveal trailer and the few screenshots, I'm not sold yet. STILL, it's nice to see some of these old classics getting recognition. I wonder how many younger game fans would even recognize this franchise?