Every week some buddies drive over to my house and we play multi-player games for an evening.
We started with the Wii, which is great for 4 player games. Wii U was also great, and Dreamcast and original Xbox. Switch is great and with SNES Mini we're doing a lot of 2-player or turn-based multi-player games.
Anyway, the week before Christmas we add in a special rule: the games have to involve snow.
That could be something as obvious as Snow Bros, or ice levels in a game, or Winter in the title. Which brings us to the mainstay of most of these one-off events: Winter Sports games.
So many laughs at the commentary in Winter Sports The Ultimate Challenge (we played it on Wii).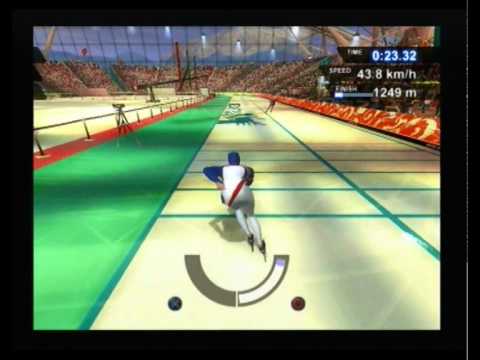 But I digress, tonight we discovered a real gem that none of us had played before: Winter Gold on SNES. We booted it up and all mocked the look of the logo screen (what is that?) but suddenly the intro kicked in and we were gobsmacked. It's more Amiga Demo than SNES game intro.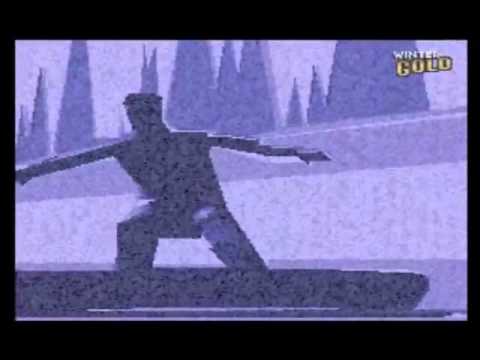 But that's not all, the game looks and plays brilliantly. The one downside is that there are only 6 events. Still, we had a lot of fun and we're all going to practice over Christmas and have a real competition in the New Year.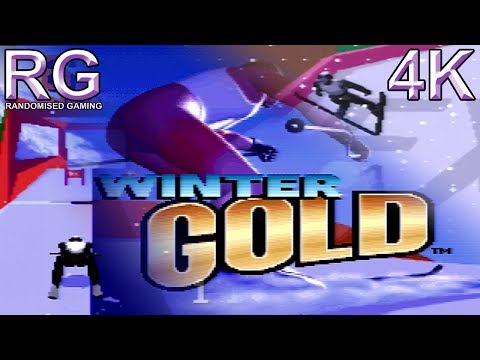 Anybody have any favourite "Winter" Games?