Today it came to my attention that Ms. Pac-Man's sprite was altered for Pac-Land's re-release. Due to a copyright dispute she's no longer Ms. Pac-Man, but in fact a new character.
Before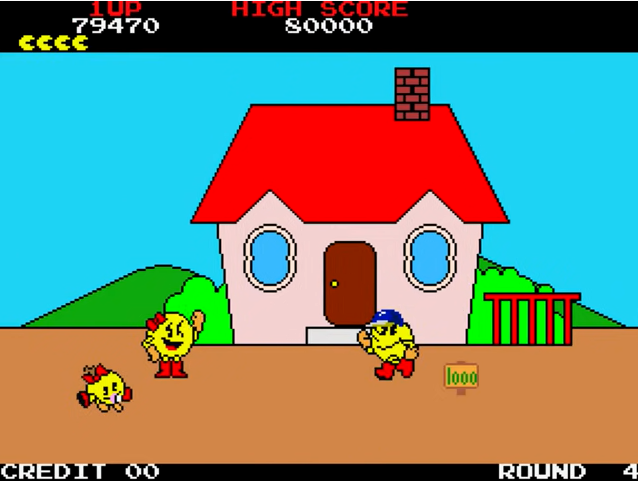 After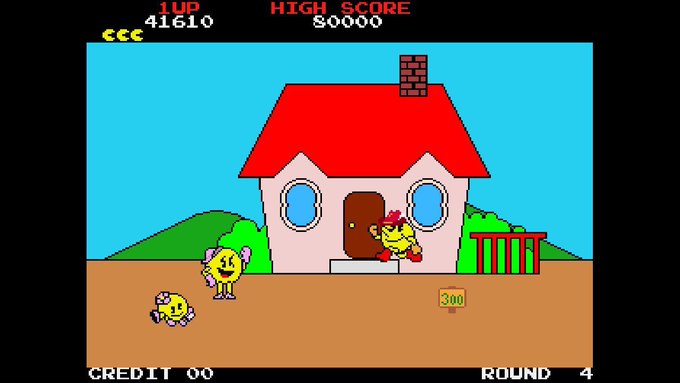 Situations like these have happened in the past and will keep happening in the future, so I thought it'd be an interesting topic to discuss.
Also, let's share some examples!
One game that immediately comes to mind is The Revenge of Shinobi. It's notorious for being constantly revised, even way back when it made the jump from Japan to Western territories. Here's a good summary of all the changes: The Revenge of Shinobi (Genesis) - The Cutting Room Floor