Four years late but wow, just connected the name/avatar I've been familiar with for years and these videos I just started watching and have been blazing through. Thanks for making them!
Better late than never as they say.
Thanks for watching the show all these years.
Do you take requests? I'd love to see a battle for Ultima IV.
I do indeed take requests. I'm not very keen on covering Ultima though. I've never been able to get in to the series. I'll add it to the list. After all, this week's Battle of the Ports is a game I can't stand but a viewers request.
Well, don't put yourself out just for me! Appreciate the honest response.
Coming up later today is this week's Battle of the Ports but I wonder if you have seen this great little tablet I bought?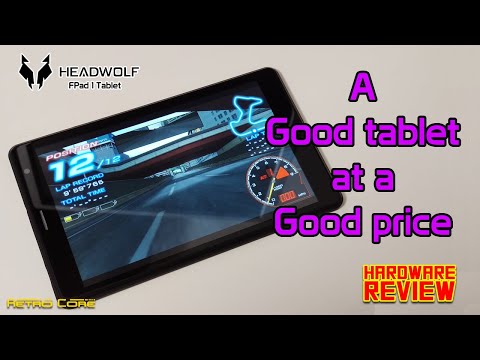 It's pretty crazy that some Game Gear games weren't straight conversions of their Master System counterparts. In this case, it probably would've been a lot wiser to just convert the MS version than letting Tiertex create it from scratch and bungle everything up.
The same also happened with the Streets of Rage games, didn't it? At least the GG versions of those were pretty decent.
Same with Shinobi, Fantasy Zone and Alien Syndrome. The GG games are completely different.
Wanna see my city's p*nis? Or how about the cool cinema lobby? Those and more in the new Retro Core Life in Japan.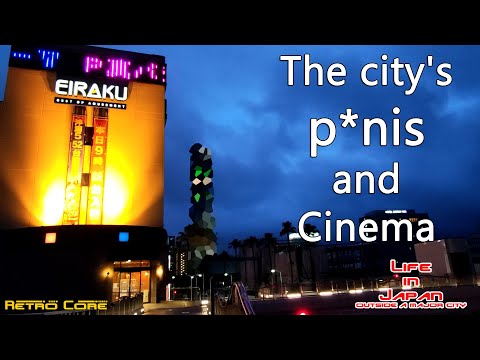 Yay, Dreamcast wins!
I had a demo of this game back in the day. It was on a cover cd of the official Sega Dreamcast Magazine, if I'm not mistaken.